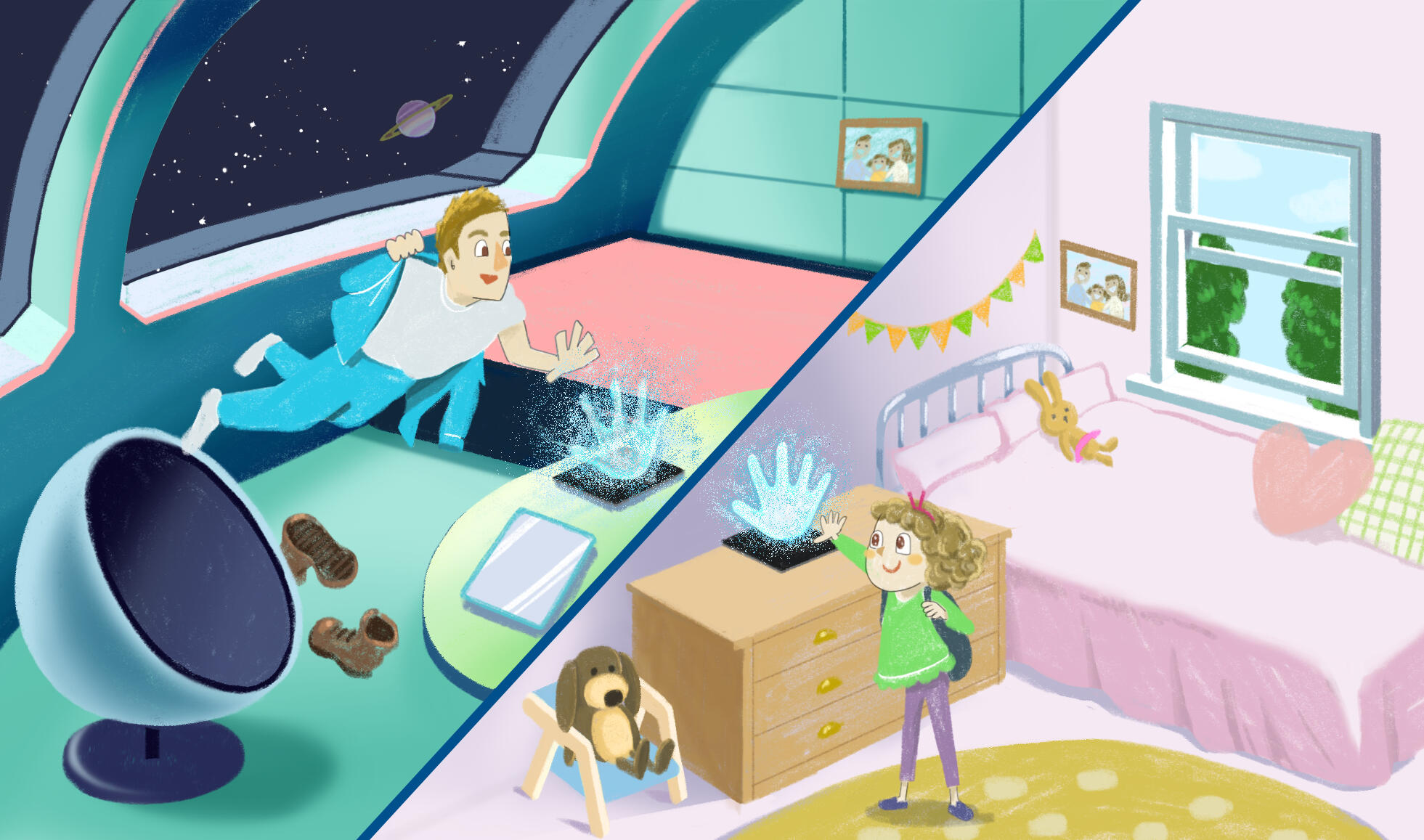 Our mission is to intuitively and emotionally connect people across distance in a non-verbal manner, fostering a warm sense of presence in the hearts of those we cherish. Though affordable holography depicted in this concept art isn't quite available yet, we embark on this journey instilled with the same spirit.
About Us
We craft products that champion gentle user experiences. Amidst a world overwhelmed by features and screens, we strive to infuse subtle yet deep meaning into our creations. For us, it's not about chasing dollars and market share, but nurturing enduring and meaningful connections through what we make.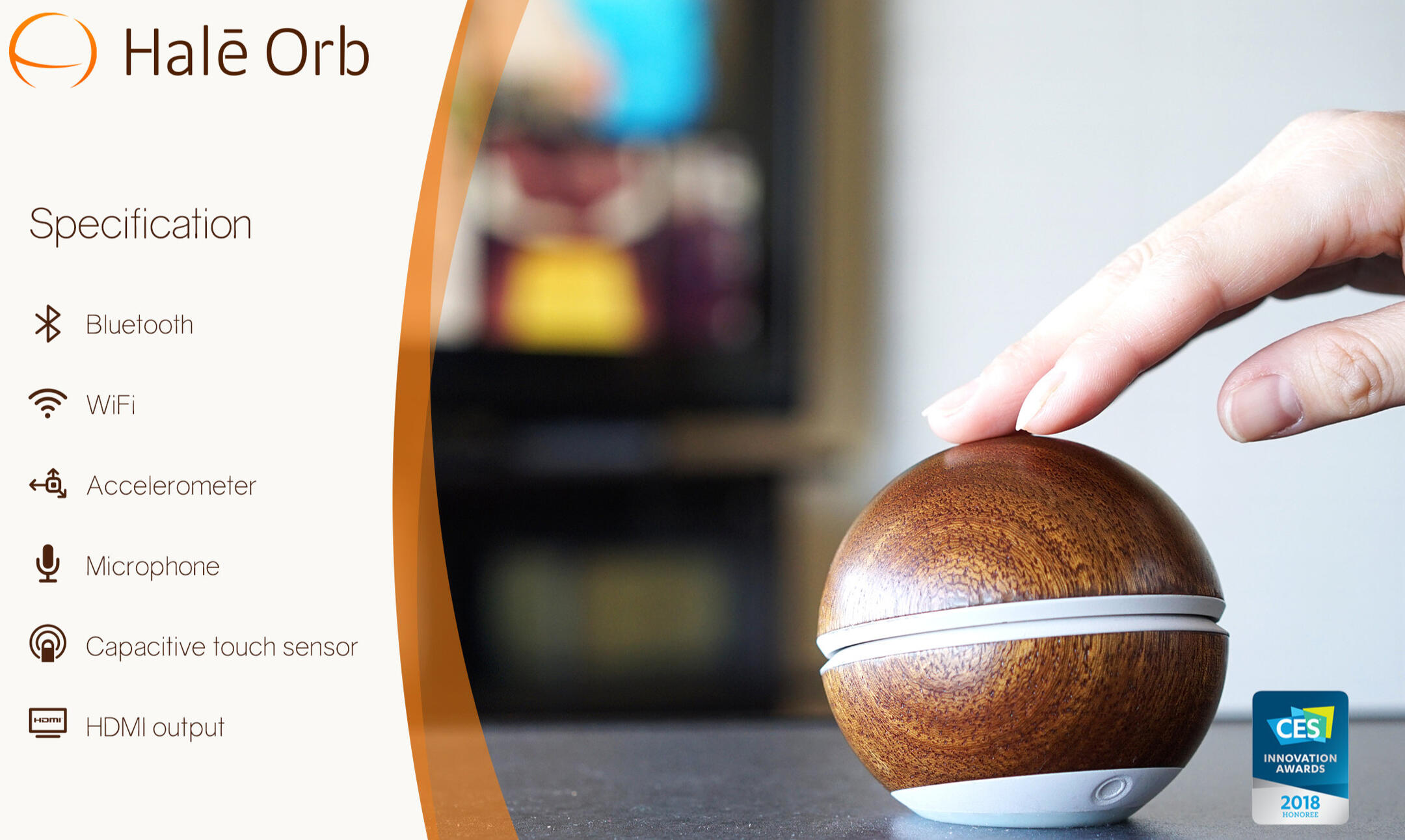 Our Past Work
The Halē Orb was a successful crowdfunding project to create a beautiful and easy to use photo and video viewing experience for your home. We built a proprietary user interface that was fast, fun, and practical for browsing through many images on a large screen TV. The aim of the product was to connect family members together through shared photos, without being bound to the smartphone screens. We learned a ton from this project, mistakes and all, and this has inspired us to work on our new product.